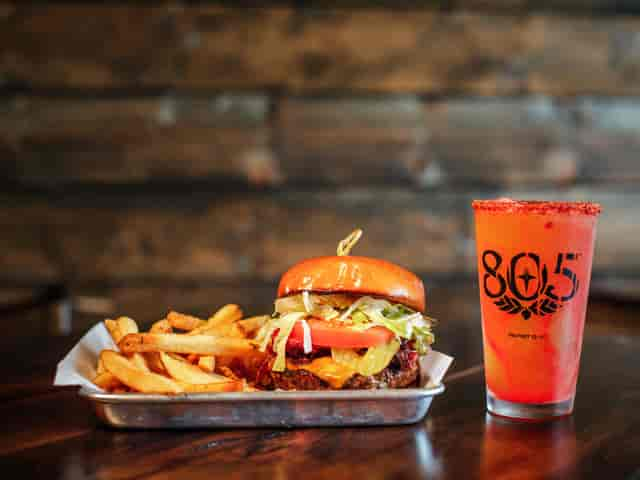 Old Town
kitchen & bar
Welcome to Old Town Kitchen & Bar
We're a family owned local restaurant that's big on flavor and hospitality. We're open 7 days a week so come on by and check out some of our signature dishes. We're proud to serve high quality, delicious steaks that are full of flavor!
Tender, Juicy, Flavorful!
"The steak was the best I have eaten in a long time. So tender I could almost cut it with my fork. The flavor was incredible. That goes for the whole meal. Good food and friendly atmosphere. Hopefully they will be here for a very long time."

-Pat M.